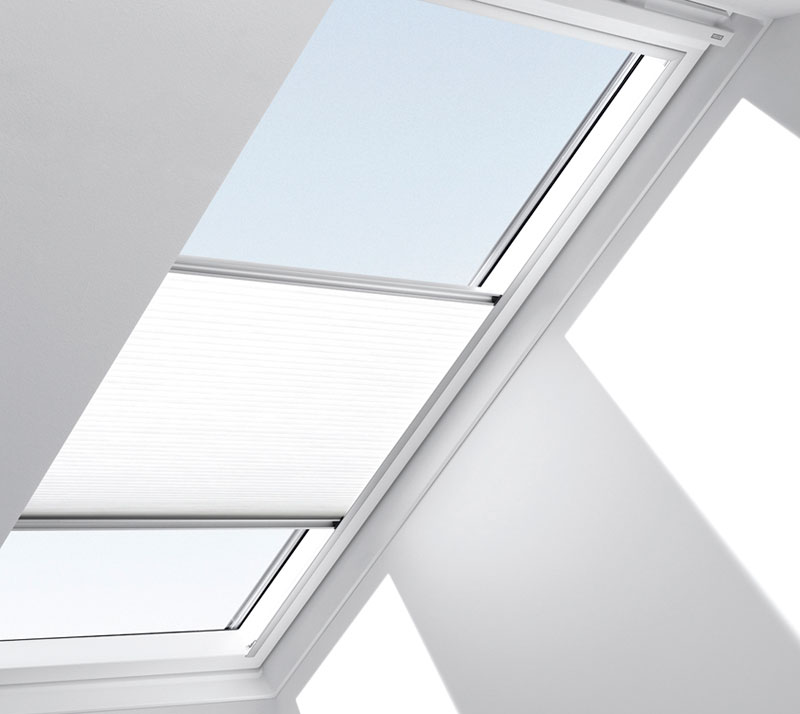 Image ID: 80 Velux Flying Pleated Blinds
The VELUX Flying Pleated Blind allows you to create colourful and original light effects, they can also help you to complement your personal choice of furniture and decor. The translucent cloth allows you to difuse the light coming into your room. The unique 'flying' design gives you the flexibility of positioning the blind anywhere on the window - it's not fixed to the top or bottom. This makes VELUX Pleated Blinds ideal for installing in living rooms or dining areas.
Contributor information unavailable.